These one of a kind paintings are painted in acrylic paint on watercolour paper
Each painting is signed and dated on the back.
A4 Paintings are placed in a plastic sleeve and packed between stiff cardboard before posting.
A3 paintings are carefully wrapped and rolled and posted in a sturdy cardboard tube.
A3 - (29 x 42 cm) 11.7" x 16.5"
NZ$200
A3 - (29 x 42 cm) 11.7" x 16.5"
NZ$200
SOLD
A3 - (29 x 42 cm) 11.7" x 16.5"
NZ$200
A3 - (29 x 42 cm) 11.7" x 16.5"
NZ$200
A3 - (29 x 42 cm) 11.7" x 16.5"
NZ$200
A3 - (29 x 42 cm) 11.7" x 16.5"
NZ$200
A3 - (29 x 42 cm) 11.7" x 16.5"
NZ$200
A3 - (29 x 42 cm) 11.7" x 16.5"
NZ$200
A3 - (29 x 42 cm) 11.7" x 16.5"
NZ$200
A3 - (29 x 42 cm) 11.7" x 16.5"
NZ$200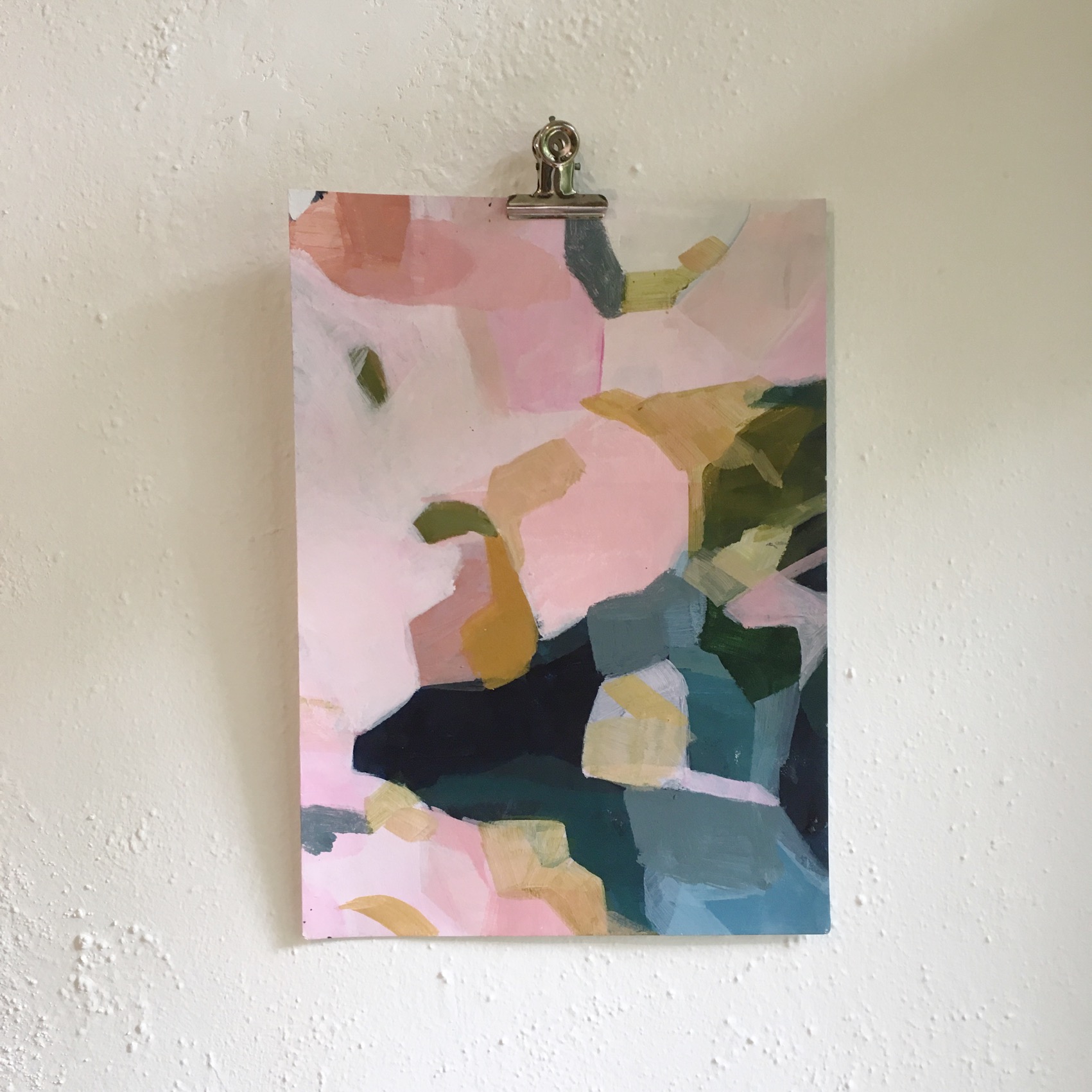 A4 - (21 x 29 cm ) 8 x 11.7"
NZ$100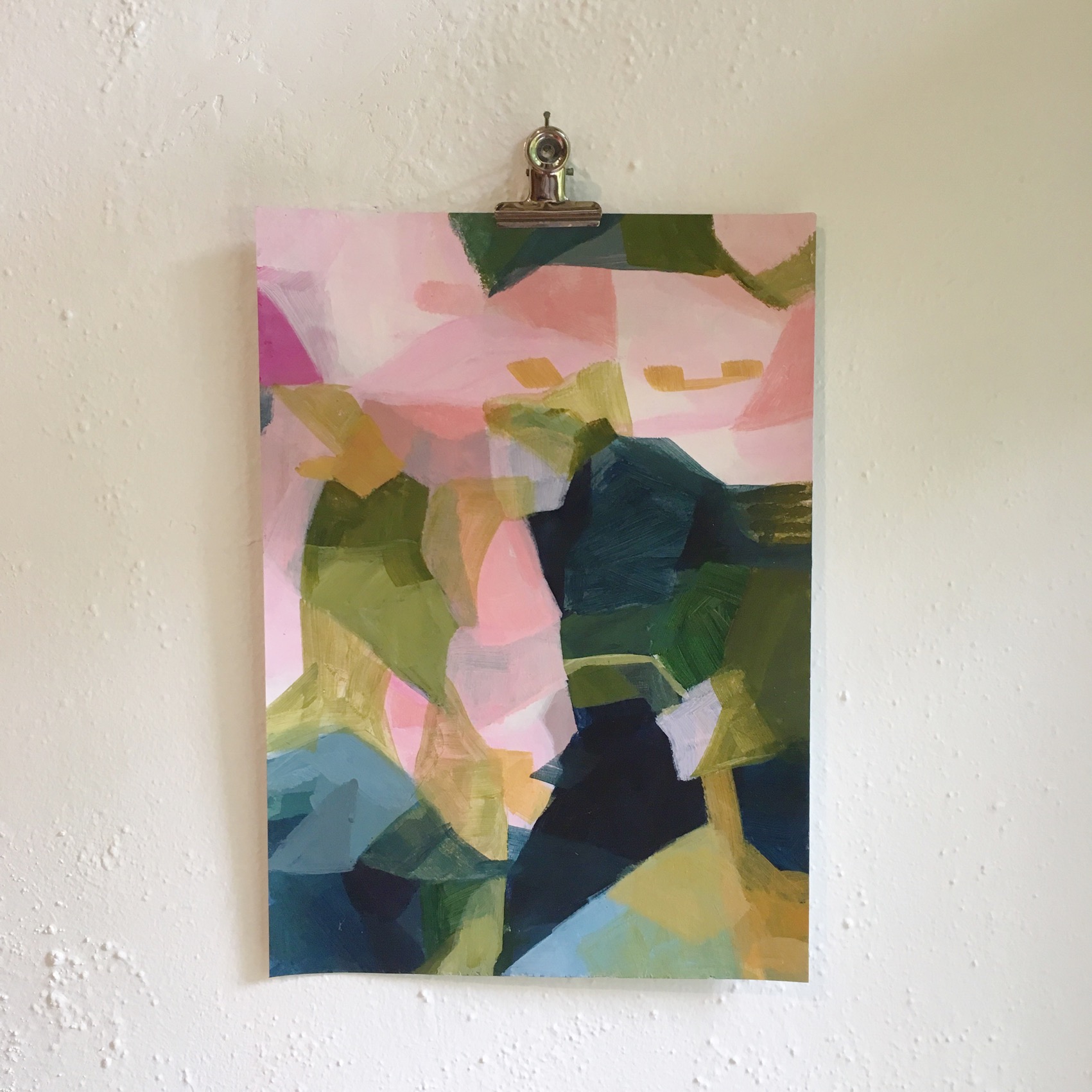 A4 - (21 x 29 cm ) 8 x 11.7"-
NZ$100
A4 - (21 x 29 cm ) 8 x 11.7" -
NZ$100
A3 - (29 x 42 cm) 11.7" x 16.5"
NZ$200
A3 - (29 x 42 cm) 11.7" x 16.5"
NZ$200
A3 - (29 x 42 cm) 11.7" x 16.5"
NZ$200
A4 - (21 x 29 cm ) 8 x 11.7"
NZ$100