Mini paintings
There's something about painting these small paintings on paper that feels very playful and fun.
I like to play around with shapes and colour combinations and they often spark ideas for other paintings.
Rather than keep them to myself, I like the idea of them adding some colour to a corner of someone's home or becoming part of a gallery wall.
_______________________
If you would like to buy one, send me an email with the title.
Each painting is carefully wrapped and placed in a protective sleeve and placed between protective card before posting.
All prices are for unframed work .
Painted on 15 x 21cm watercolour paper in a 20 x 25cm white mat with a 12 x 17cm opening
NZ$80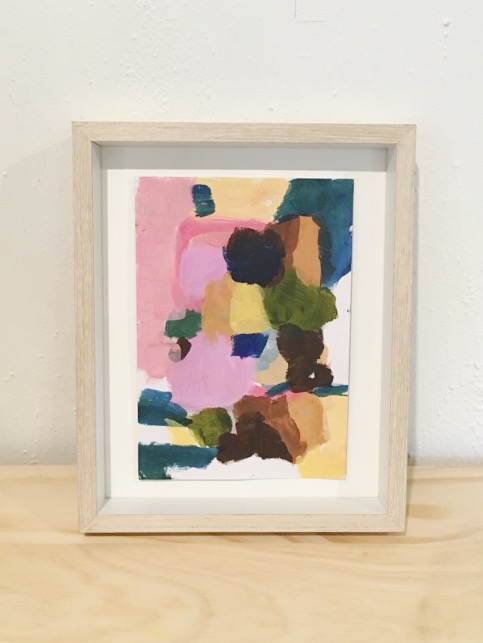 21 x 14.5 cm
NZ$80 Unframed
watercolour paper in a 20 x 25cm white mat with a 12 x 17cm opening
NZ$80
watercolour paper in a 20 x 25cm white mat with a 12 x 17cm opening
NZ$80
Pastel and water colour
21 x 14.5cm
NZ$80
Painted on 15 x 21cm watercolour paper in a 20 x 25cm white mat with a 12 x 17cm opening
NZ$80
Painted on 15 x 21cm watercolour paper in a 20 x 25cm white mat with a 12 x 17cm opening
NZ$80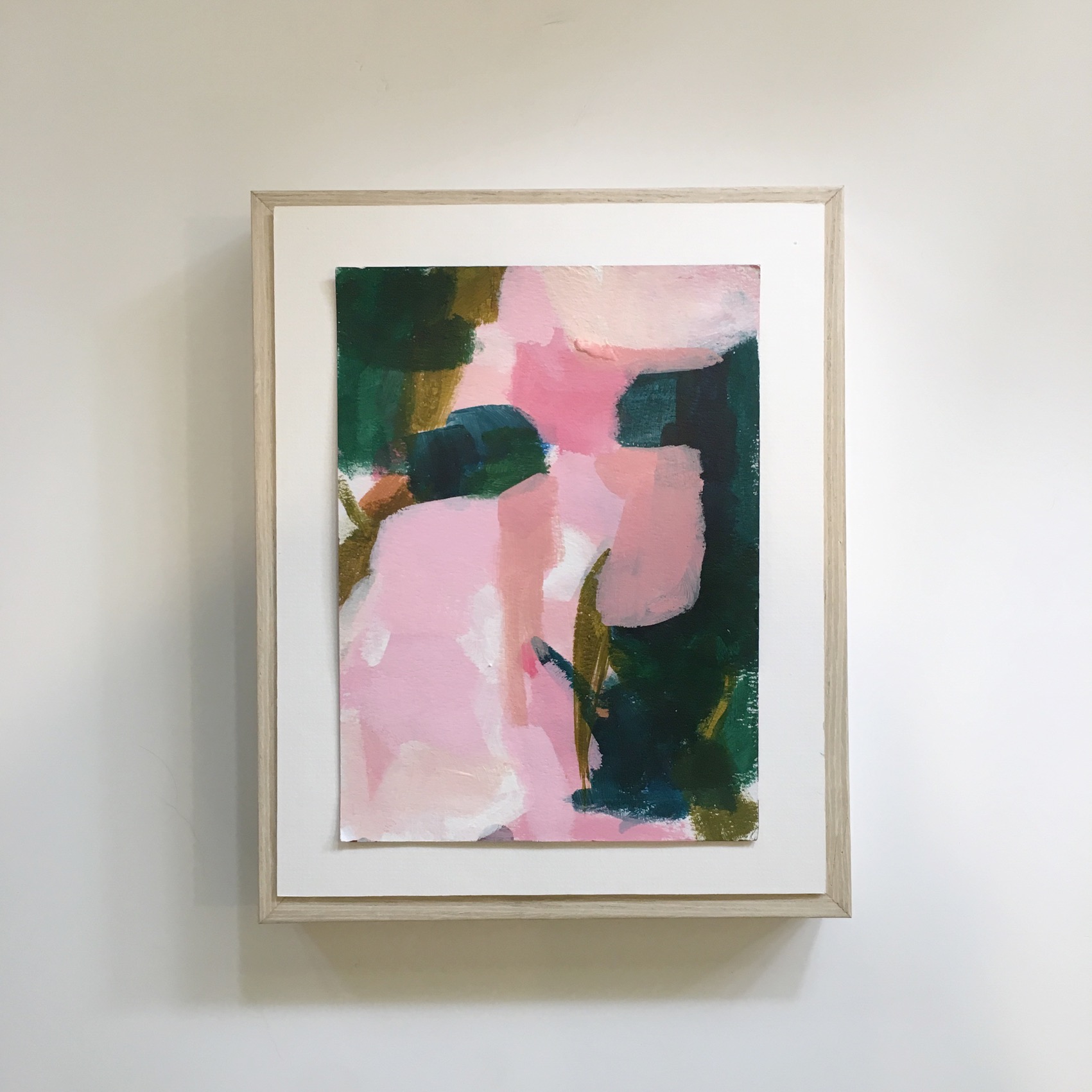 Painted on 15 x 21cm watercolour paper in a 20 x 25cm mat with a 12 x 17cm opening
SOLD
Painted on 15 x 21cm watercolour paper in a 20 x 25cm mat with a 12 x 17cm opening
SOLD